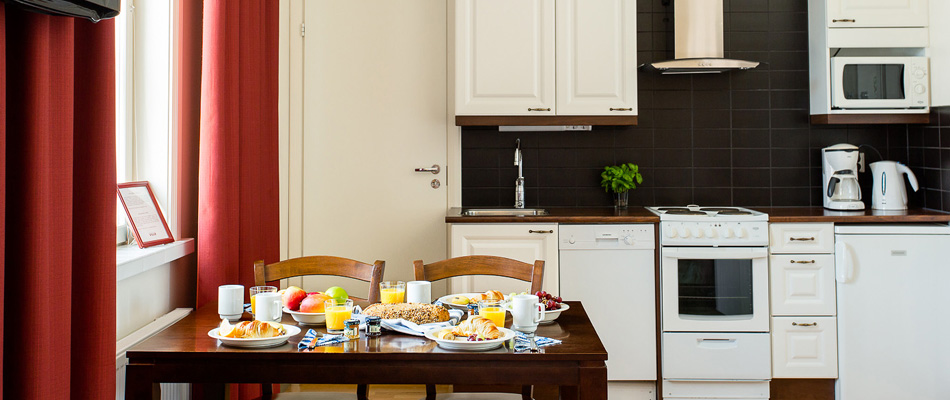 Hotelli Ville offers you comfortable and well-equipped rooms. Each room has it's own TV, microwave oven, mini-fridge, coffeemaker and electric kettle. The rooms are cleaned after every departure and we offer weekly cleaning services for guests staying with us for over a week. The price of the accomodation includes a fast and free Wi-Fi.
Breakfast
Hotelli Ville do not serve breakfast. Each room includes cutlery, coffee maker, electric kettle and a mini-fridge. There is a grocery store just across the street.
Car rental
Car rental office RentCenter Tampere offers a 20% discount to every hotel guest. The car is delivered straight to the hotel, or for a small extra fee to the Tampere-Pirkkala Airport. To get the discount guests need to present their booking confirmation on the spot or by adding the hotel reservation number on the car rental online form.
www.rentcenter.net
---
Online booking
Room reservation and payment are carried out safely online. The reservation must be made before 12pm on your day of arrival at the latest. Room details and door code will be sent by SMS at the latest on the day of arrival (before 3pm).
Check in is available at 3pm. Check out before 12pm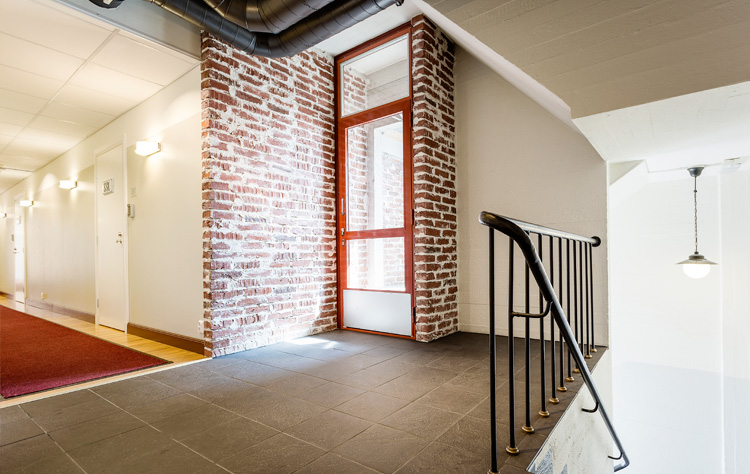 Helpline service for the guests is available 24h/day
A private security company is responsible for security and for peace and quiet at night.

www.hatanpaa40.fi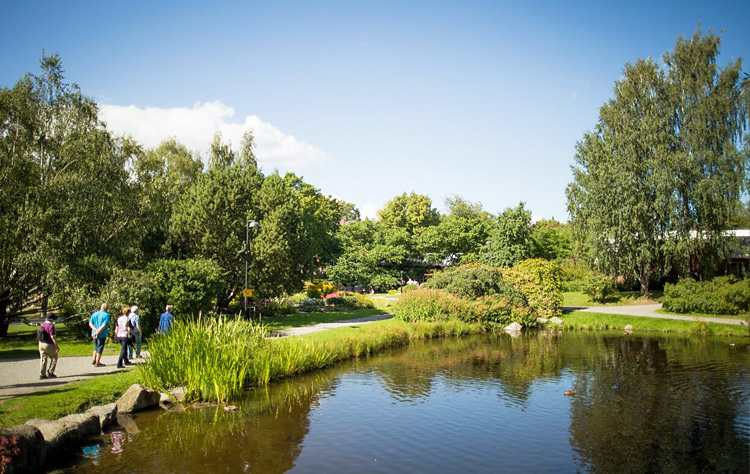 Hatanpää arboretum
Only a short walk away from the hotel is the Arboretum of Hatanpää. The park consists of three different areas in total and offers visitors the perfect setting for a casual stroll or a refreshing morning run to start your day. Read more about the Manor of Hatanpää and the arboretum here.